Best Overall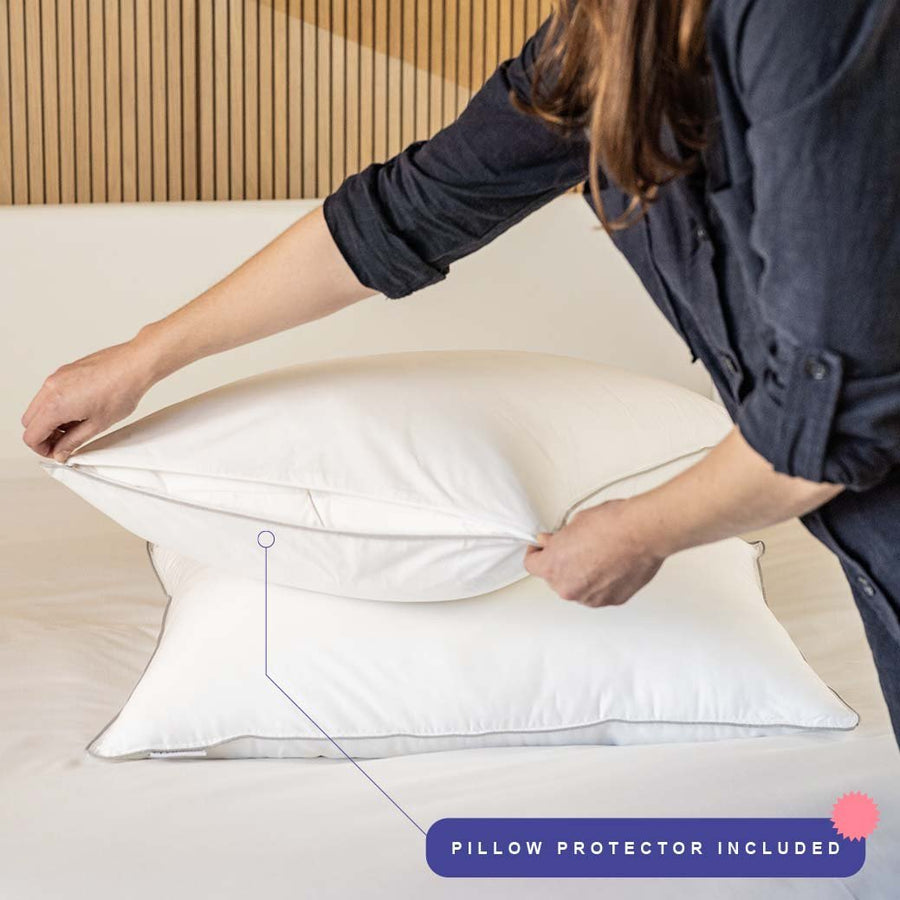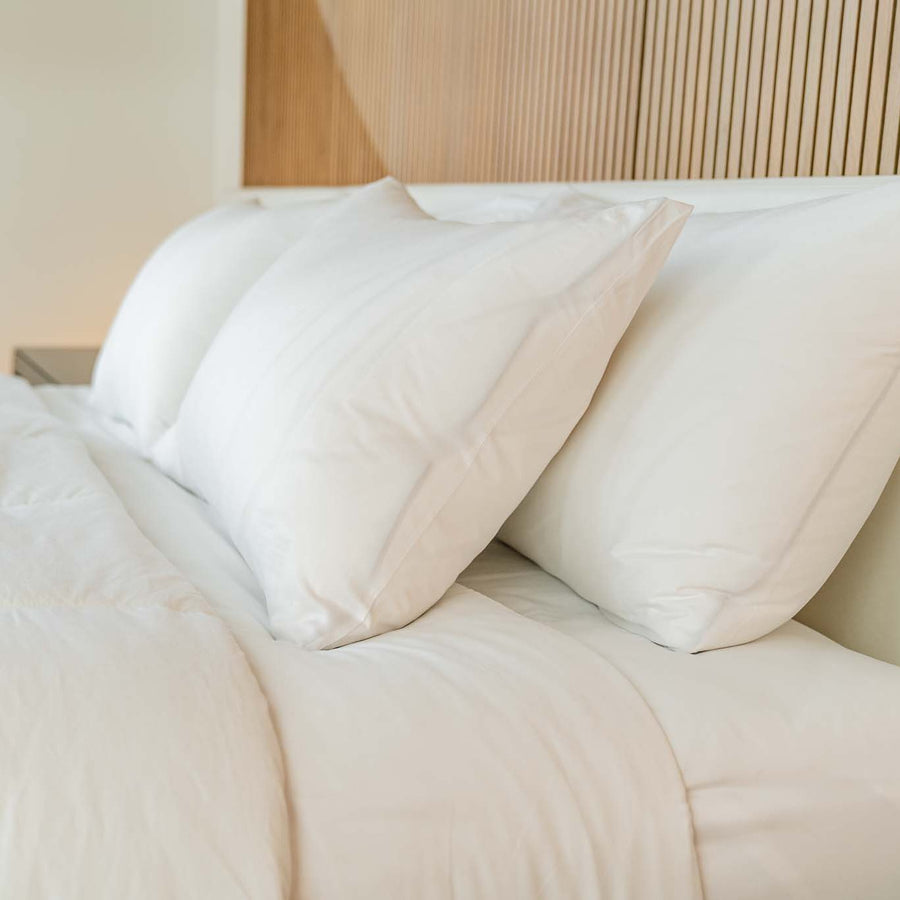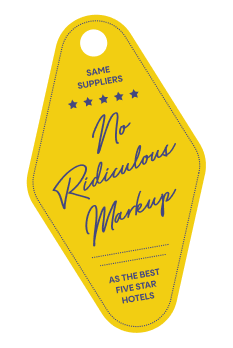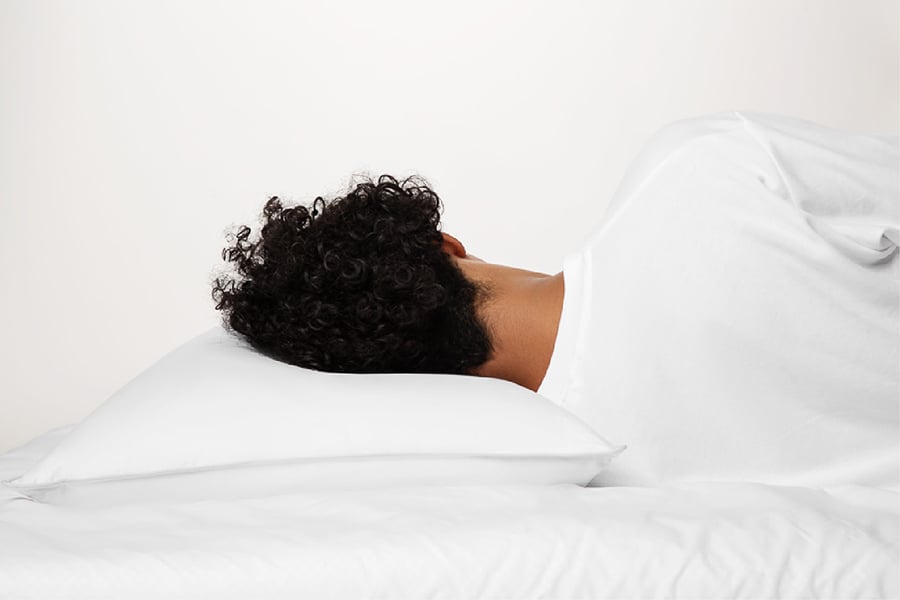 Firm
Our firm pillows are filled with a higher volume of Fluff™ materials to ensure a high loft and extra support. This pillow is recommended for side sleepers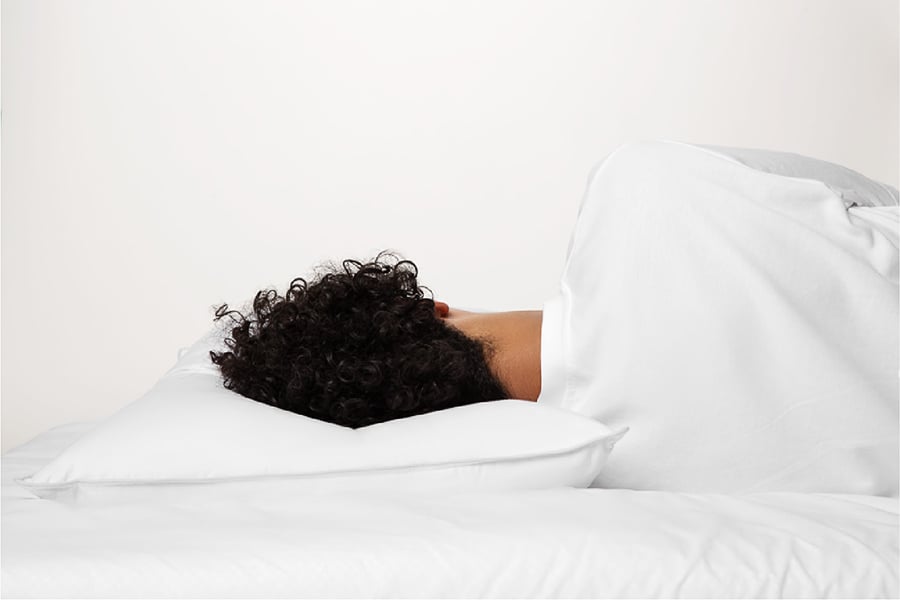 Soft
Our soft pillows use a little less Fluff™ material to give the pillow more "squish", but still enough to ensure that the pillow still feels appropriately supportive. This pillow is recommended for stomach, back and combination sleepers.
Our Pricing Model
No Ridiculous Mark-Up
OUR PRICING MODEL
| | | | | |
| --- | --- | --- | --- | --- |
| | | Four Seasons | Ritz Carlton | Marriott |
| Price | $99 | $200 | $140 | $135 |
| Savings | | 51% | 29% | 27% |
| Sustainable Materials | ✓ | X | X | X |
| Socially- Driven Company | ✓ | X | X | X |
FAQ's
We offer free shipping on orders above $100 anywhere in the US.
We learned early on that there was something unique about hotel pillows. The quality, support, and substance within - there is nothing like it. After extensive research, development and prototyping, we were able to re-create our own version of these pillows, but in our own way with custom "Fluff" blends and sustainable materials. We also work directly with the (same) manufacturer of the hotel pillows you've come to know - which is how we're able to provide the same product, at half the retail price without the excessive mark up.
We do not recommend machine washing our Down & Feather pillows. For spills and stains spot clean with stain remover. For larger stains, the Down Pillows can be dry cleaned. Do not wash in your home washer and dryer. Leaving the Down & Feather pillows in the sun on a dry day can also help refreshen your pillow. In the case where you must wash the pillow, use a commercial washer and dryer. Machine wash warm and tumble dry thoroughly on low.
Tencel is a fabric derived from Eucalyptus. It's made using fully sustainable practices, and adds cooling and breathability effects to the pillow. It's a new kind of technical material, and extremely comfortable!